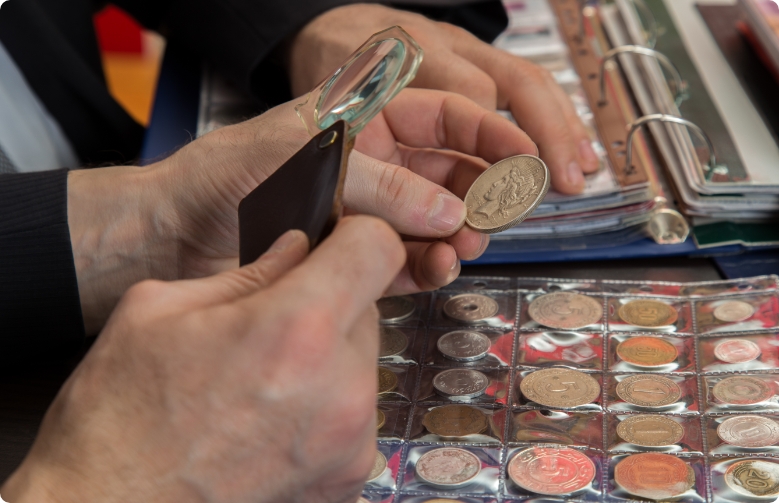 Welcome To
Taisei Stamps & Coins
Established in 1980, Taisei Stamps & Coins (Singapore) is one of the oldest numismatics company in Singapore.
Having been in the business for over 3 decades, Taisei Stamps & Coins has a sterling reputation among numismatics dealers and collectors all over the world.
Over the years, we have collaborated closely with a number of national mints such as:
British Royal Mint

Monnaie de Paris
(The French Mint)

China Gold Coin Inc

Fábrica Nacional de
Moneda y Timbre (Royal Spanish Mint)

Royal Canadian Mint

Royal Australian Mint

The Singapore Mint
We specialise in vintage, modern commemorative coins and medals from China as well as modern & classic coins from countries in South East Asia.